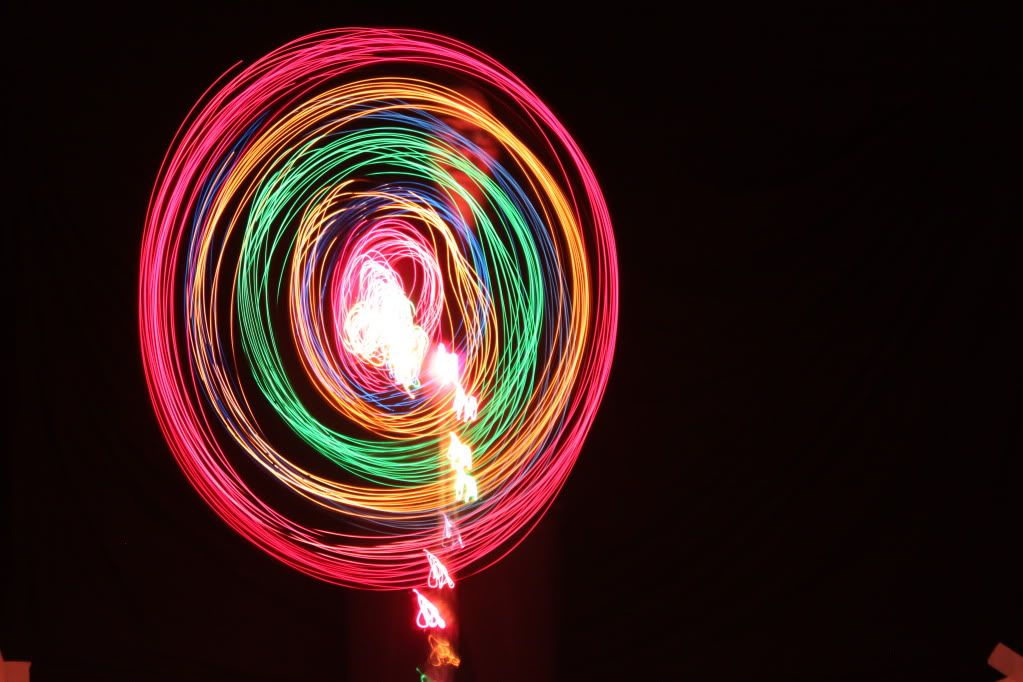 "Don't ask me a question if you're not willing to listen to the answer."
Sassy. Opinionated. Blunt.
You know how I am,
Yet you act so surprised
At my direct responses
To the latest crisis in your life.
Tact and subtlety
Are foreign tongues to me,
My stubborn adherence to integrity
A matter of pride, a part of my identity.
Truth is a stubborn thing,
And I will not dance around
In your veil of delusions merely
For the sake of your comfort.
I have no cruel intentions,
No malice toward you.
Honesty will prove
Much less cruel in the long run,
And my conscience remains
Untainted by a willing deceit.
Sassy. Opinionated. Blunt.
Perhaps the initials
Should have given you a clue.