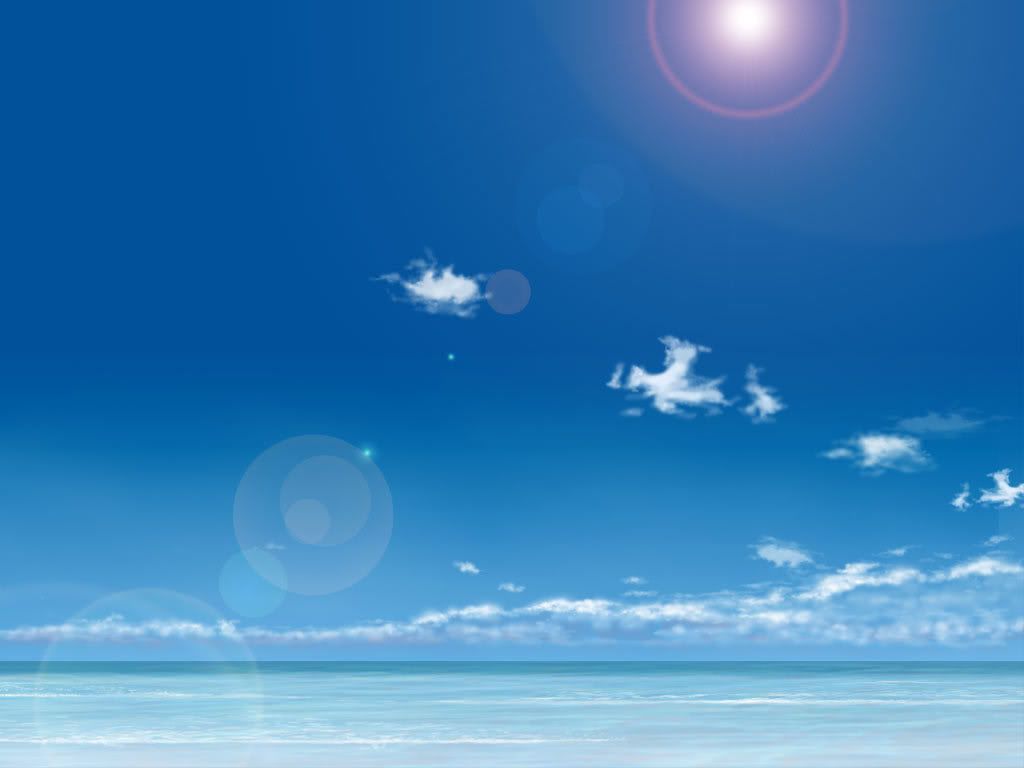 We danced through that summer,
Painting dreams across the brilliant blue sky,
Full of hope for the upcoming seasons,
Knowing together we could weather any storm.
And then you were gone,
Faded from my world
Like a flower wilting when
It's time in the sun had passed.
No warning,
No explanation,
No goodbye,
No closure,
Only a bitter harvest of confusion.