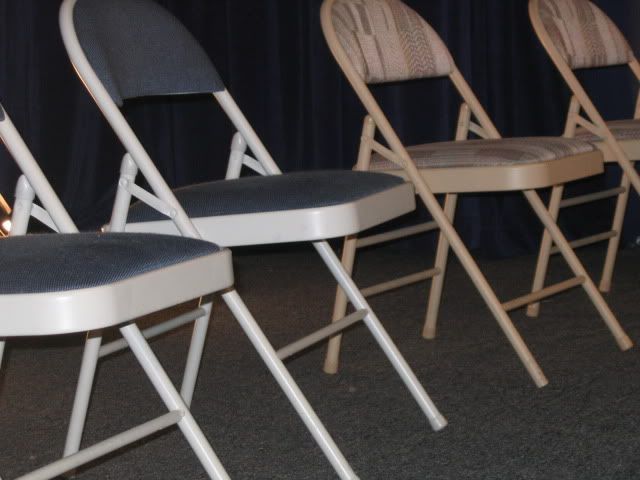 Sisters joined in a circle of sadness,
Each story unique but all too familiar,
The survivors showing how much healing is possible,
The new girls ashen-faced, whispering,
Their bruises just beginning to fade.
We share the common themes of our lives:
Words that scald when poured
Over our unsuspecting heads,
The conflict of our emotional urges
And our instinct to flee,
Men with a knack for charm
And a penchant for destruction
Who crush our spirits, leaving only
Jagged shards that shred our sense of self.
We cry, we hug, and we scatter away
To face the darkness alone
Until next week.