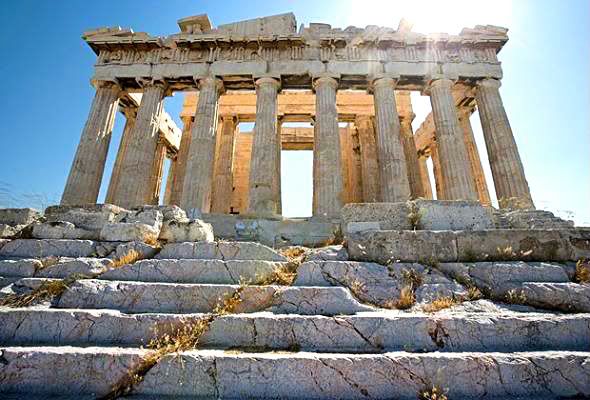 O ye gods of poetry,
Shine your literary light
Upon this cursed scribe.
I pray you remove me
From your naughty list
of the trite and clichéd.
I have been plagued
By non-rhythmic meter,
Inspiration that refuses
To be summoned
By any clever tactic,
Words mired deep
In the morass of imagination.
I ask your alliterative assistance
For this lowly bard,
That I may always have
The poetic license and freedom
To reach the zenith
Of my ink-stained dreams.