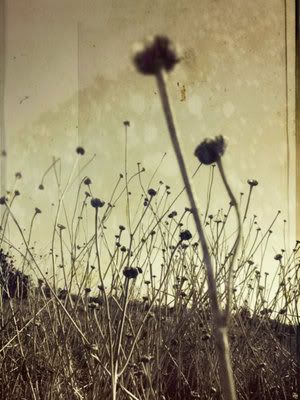 I've wandered this barren land too long,
The landscape drenched in
The grays and browns of death.
Nothing grows here anymore,
Lost in endless winter,
No warmth in sight.
All things need nourishment,
But there is no sustenance,
Nothing vital and alive,
All is decayed, putrefied, emaciated.
If I remain, the same will happen to me.
The time has come for escape,
To cross the border to a new land
Where my heart can once again flourish
Rather than join the withered remnants,
Lost forever to the grays and browns.