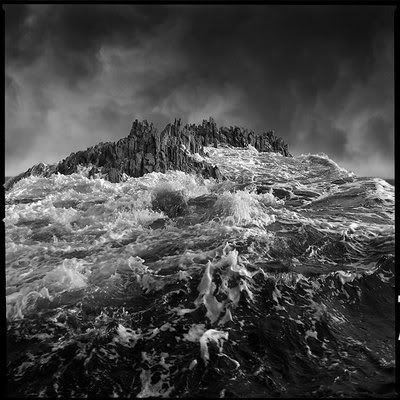 Black water swirls.
The pressure builds.
The crushing weight
Of this ocean
Forcing the air
From my lungs,
Pulling me downward
Into the waiting arms
Of death.
I never chose this fate.
I never chose this ocean.
Refusing to accept
Inevitable defeat,
I struggle, then escape
The swirling blackness,
Breathing in life,
Breathing in freedom.