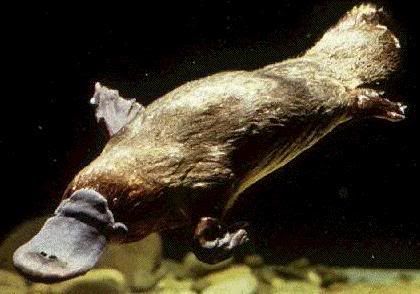 A complete misfit,
Random qualities
With no unifying theme
Piled into one
Hormonally charged package,
A seemingly cruel joke
Played by the Master Designer.
Surviving the jungle
Of adolescence
A difficult task even without
A nose too wide,
Feet destined for another body,
A combo platter
Of the intellectual
And the spiritual
With a dash of party girl spice.
Never able to
Run with the herd,
Instead lurking in
My own murky waters,
Seeking the shelter
Of nocturnal camouflage.
Evolution through time
Lends a gentler perspective,
An acceptance that nature's prank
Has molded me into a being that's
Simply unique.