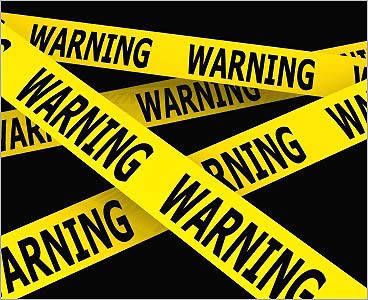 I've watched her lumber through her life
Wrapped in a bubble of denial,
Catastrophe nipping at her heels.
She takes no responsibility for her actions,
Fully expecting us to swoop in
To clean up her messes
And rescue her from disaster…again.
This time, when she crashes
Headlong into yet another wreck,
She's on her own.