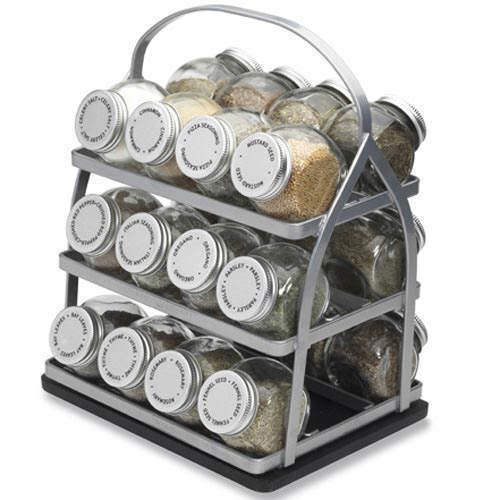 Women come in a variety of flavors:
Exotic saffron,
Passionate cayenne,
Elegant tarragon.
I am a cinnamon girl,
Spunky and playful,
The comforting taste
Of a small town girl-next-door.
I may never inspire dreams
Of wild adventures
And exotic locales,
But still a fine flavor
For a man with the right palate.