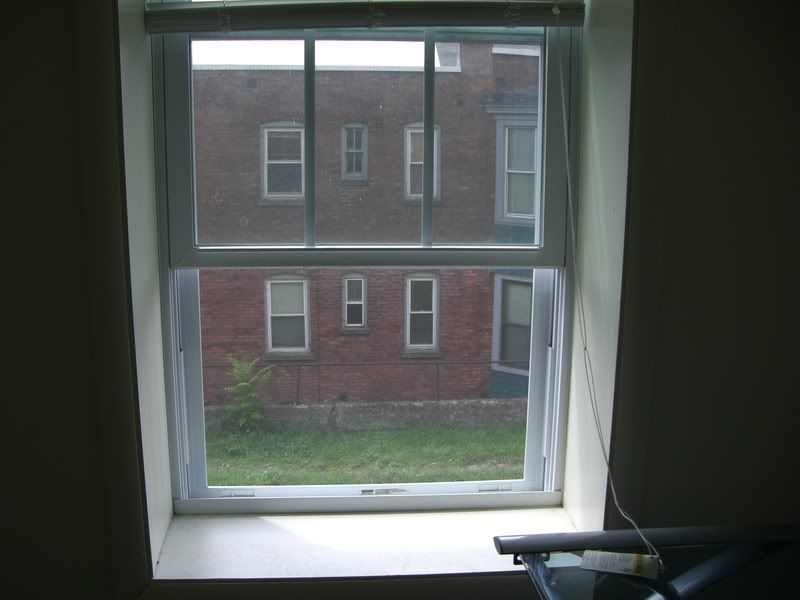 The playing field is small,
Just the space between our windows.
The rules are simple.
Look out the window
As long as you can
Without the other one knowing.
The penalties for getting caught:
Embarrassment,
Unanswered questions,
A knowing look.
Don't talk to each other -
It's the unspoken rule.
The game is silly,
Yet we keep playing
And no one wins.